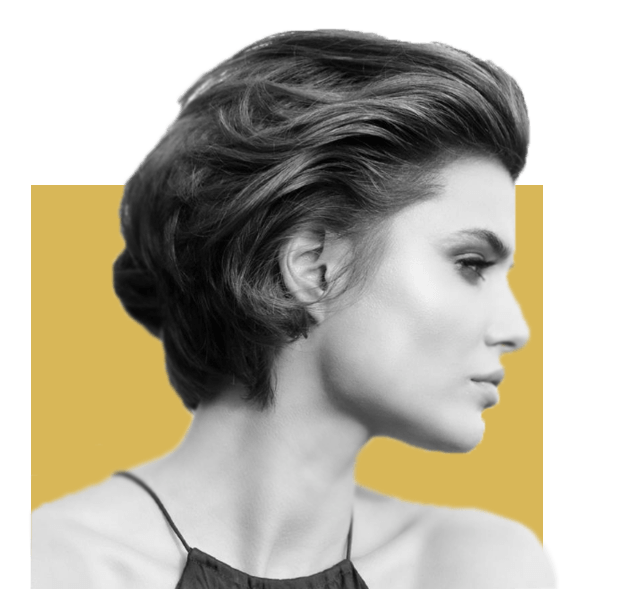 SEM and SEO.
Franck Provost.
A national digital marketing strategy for Europe's largest hair salon in Australia.
Learn more
See how we increased appointments across all 15 hair salons.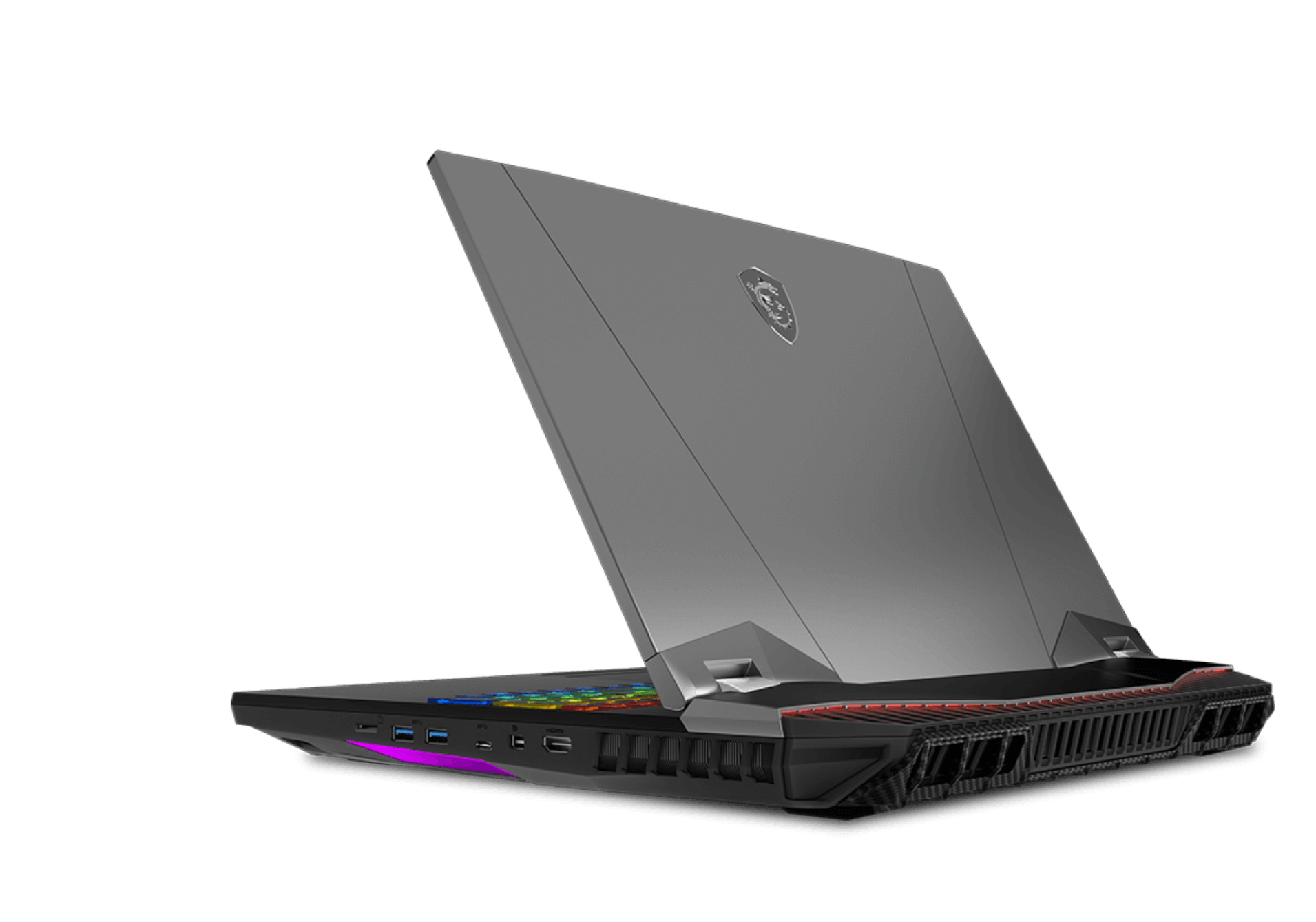 Digital strategy.
MSI.
An Australia focused digital strategy for a world-leading gaming and eSports brand.
Learn more
Learn about the content we created.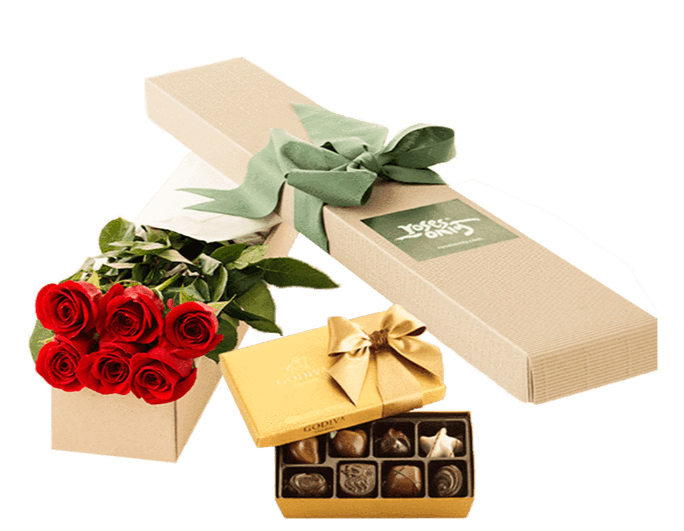 Search Engine Marketing (SEM).
Roses Only.
A global (UK, USA and Singapore) paid search strategy for the world's largest online roses store.
Learn more
Read about what we are doing with Google Ads during Valentine's day.
Covert is a performance-driven digital marketing agency in Sydney. We use our strategic and creative perspective to build brands and evolve businesses. We investigate data as the fabric of your commercial success.
About Us
Our work.
We have been a digital marketing agency for businesses, an extension of internal teams and strategic partners for organisations. Take a look at some of our work.
Work